Ways You Can Help - We Always Available
Join our global community of volunteers who are helping to #StopCancer.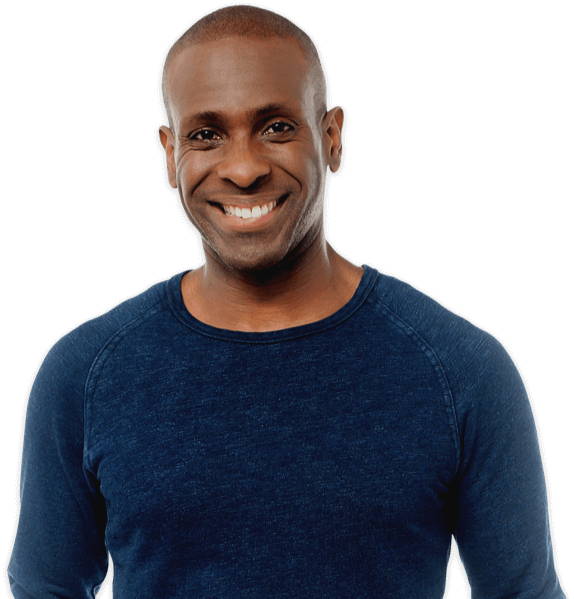 Volunteering Opportunities
We have a variety of ways for you to get involved by donating your time, from packaging food to be used to hungry children to special event volunteering.
Check out our one-time and recurring volunteer opportunities to learn more and select the opportunity that's right for you. Join us for a day of service in one of our locations!
Make a Difference and Help Save Lives